WALK IN - WALK OUT "LAKESIDE HAVEN' - LAKE FRONTAGE- BONNIE DOON (89 ACRES - 35.4HA)
"Lakeside Haven" is a rare gem enjoying over 1km of deep water lake frontage, with direct access to the "Brankeet Inlet" section of Lake Eildon. This frontage consists of a large bay of water; plus an exclusive cove, into which your boat and jet skis can be launched. Views of Lake Eildon, framed by Bonnie Doon Hills and Valleys, will take your breath away, giving you wide, clear sight of Bonnie Doon Bridge and surrounding waters. You will also discover expansive views of the Strathbogie ranges that can be seen from the back ridge of the property: which is easily accessed in a 4WD.
It truly is a place where you can get away from it all, and feel the freedom of country life.
An enormous 180sqm quality colour bond shed (15m x 12m) that is less than 3yrs old, also boasts 2 x 22sqm verandas, and a 7.5m x 7.5m carport attached to the side for storing your farm implements, ute, boat, caravan or motorbikes.
Features of the shed include;
• 3 x glass sliding doors
• PA Door
• 2 x 3m x 3m remote controlled roller doors
• Off Grid Solar System with 10 x 12vdc 170amp AGM SLA Deep Cycle Power Heavy Duty Batteries, 400w wind turbine and a 5kva diesel generator
• 4 x ceiling fans
• Numerous power points and lighting both internal and external
• Wood heater
• 2 x 10,000lt rainwater tanks and also has a 4500lt header tank for great water pressure
• 2003 24' Jayco Caravan with Shower and Toilet
• 1970-1980 15' Van
• 1989 Holden Rodeo Dual Cab 4WD Diesel Farm Ute
• 1989 Kawasaki KLR250 Trail Bike
• Furniture, Cupboards, Shelves, TV's and Cabinet, BBQ's plus more (some items have sentimental connections and are not included)
This very private and unique holding has a planning permit and LCA and has many wonderful potential house sites offering uninterrupted views of the Lake, rolling hills and the snow-capped peaks of Mt Buller, with sunsets and sunrises that will make your heart melt…..
Be quick this property will not last long!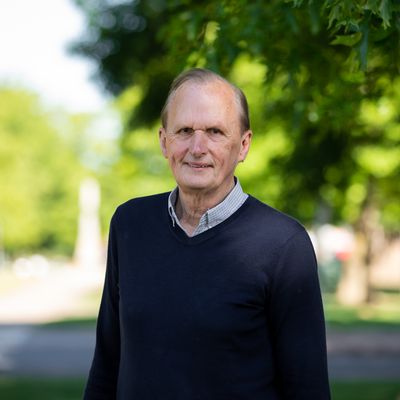 Garry Hubbard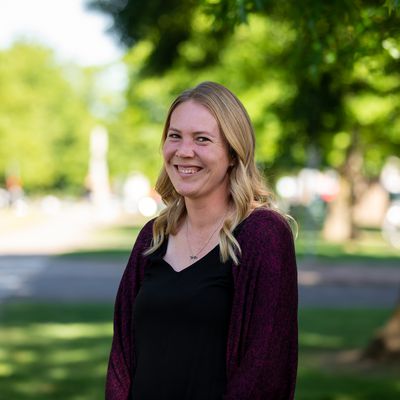 Kelly Flight